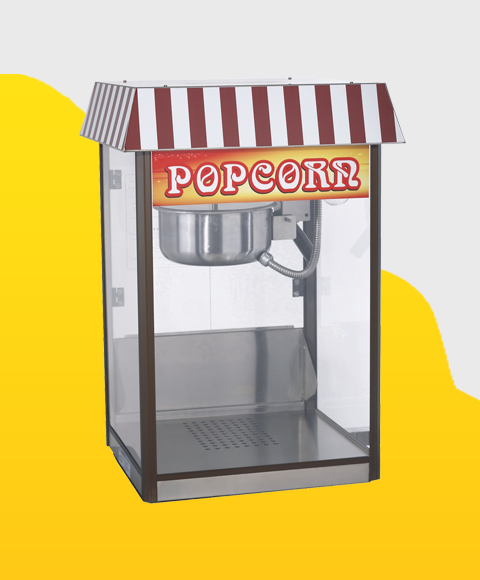 Features :
Made by stainless steel
Inside boiler is made by stainless steel as well with 10 ounce of total capacity.
Advanced heating system can raise up to the needed temperature in short time. The inside temp- preservation lighting can also keep the temperature so that you can make popcorn continuously.
Easy operating with only few simple bottoms.
Low cost with high profit. The model is the best model for your owned business.
Host Specifications :
| | |
| --- | --- |
| Voltage | 110/220V 50/60HZ |
| Capacity | 10 oz |
| Motor | 14W |
| Heating power | 1000W |
| Temp-Preservation power | 100W |
| Machine volume | w53xd48xh78cm |
| Volume after packing | 51x56x82cm |
| Weight | 23kg |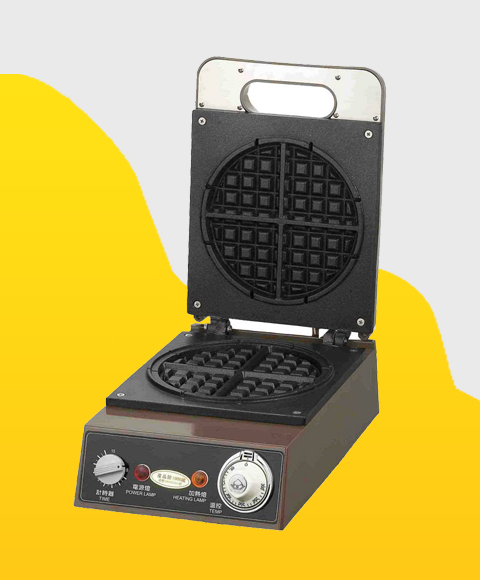 Host Specifications :
| | |
| --- | --- |
| Size | 26 x 45 x 21 cm |
| Circular diameter | 21 cm |
| Round thickness | 2 cm ~ 2.5 cm |
| Voltage | 110V/220V |
| wattage | 1,400W/2,400W |
| Net weight | 10 kg |
| Gross weight | 11 kg |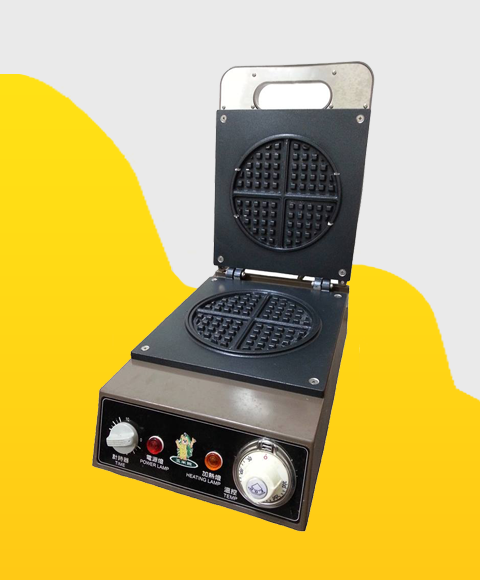 Host Specifications :
| | |
| --- | --- |
| Size | 26 x 45 x 21 cm |
| Circular diameter | 18 cm |
| Round thickness | 1 cm ~ 1.3 cm |
| Voltage | 110V/220V |
| wattage | 1,400W/2,400W |
| Net weight | 10 kg |
| Gross weight | 11 kg |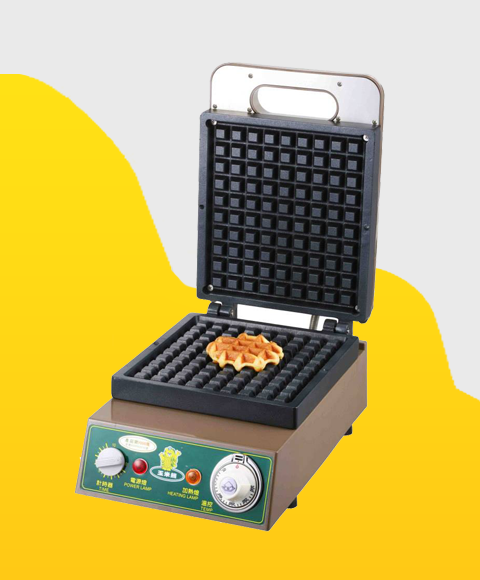 Host Specifications :
| | |
| --- | --- |
| Size | 26 x 45 x 23 cm |
| Model size | 22.5 cm x 25 cm |
| Voltage | 110V/220V |
| wattage | 1,400W/2,400W |
| Net weight | 12 kg |
| Gross weight | 13 kg |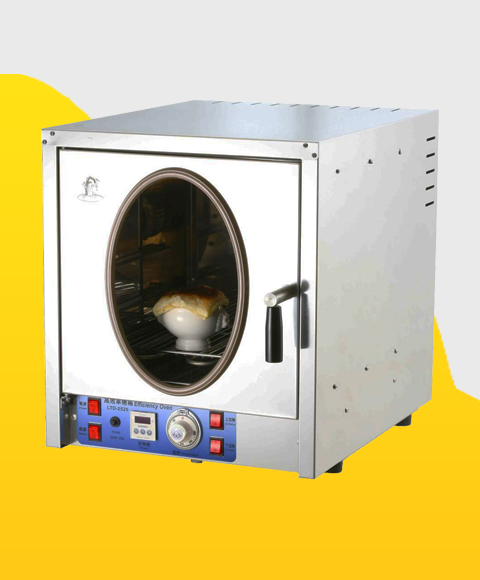 Host Specifications :
| | |
| --- | --- |
| Outside Size | 65 x 68 x 58 cm |
| Inside Size | 36 x 28 x 34 cm |
| heating method | electro-thermal 220V/2700W |
| Attached | 烤盤3只. 不沾烤盤1只. 滴油盤1只 |